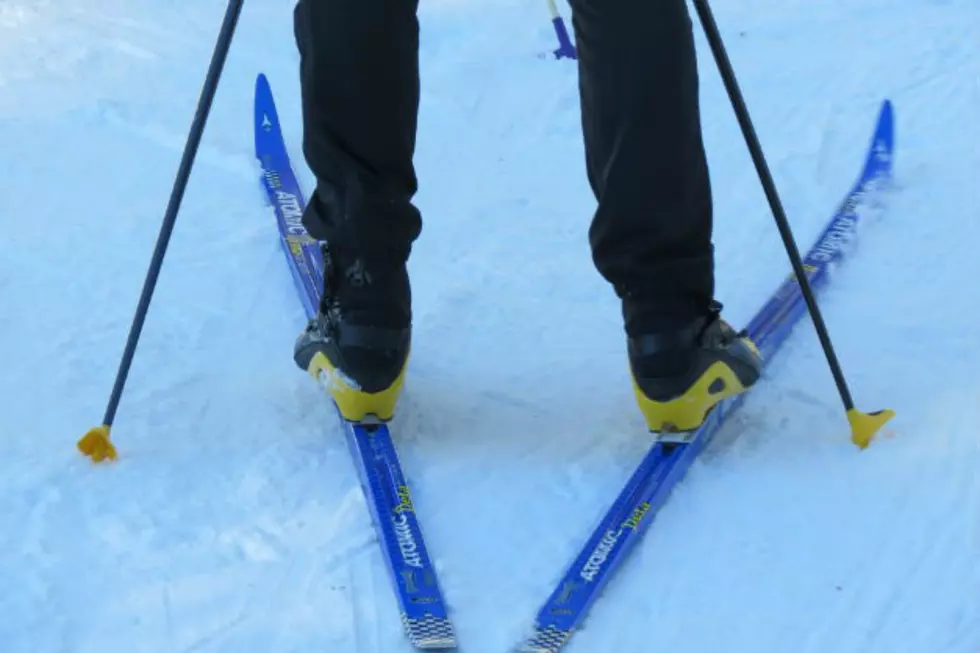 Wyoming High School Skiing Schedule and Results: Jan. 15-16, 2021
Kevin Koile, WyoPreps.com
The third weekend of 2021 will have only Nordic skiers competing. This weekend has all of the teams at one site.
Lander is slated to host two days of cross country skiing on Friday, Jan. 15, and Saturday, Jan. 16.
Friday's action on the trails will be a 5km freestyle or skate race starting at noon. That will be followed by a 5km classic race on Saturday, also at noon. Both days will have interval starts every 15 seconds.
The Lander Invitational at Beaver Creek Nordic Trails features these seven teams. The host, Lander, plus Casper Kelly Walsh, Casper Natrona County, Cody/Sheridan, Jackson, Laramie, and Pinedale.
These are the race results:
Final Team Scores
Girls: Lander 253, Natrona County 222, Kelly Walsh 166, Jackson 122, Laramie 83, Cody/Sheridan 58, Pinedale 9
Boys: Lander 233, Natrona County, 215, Laramie 181, Kelly Walsh 146, Cody/Sheridan 83, Jackson 38, Pinedale 34
Friday 5 km Freestyle Results
Kelly Walsh's Samantha Veauthier wins her second straight race. She crossed the finish line in 17:07.6 for a victory by just over 38 seconds. On the boys' side, Laramie's Tristan Smith won his first high school race with a time of 15:09.1. In a photo finish, Smith eeked out the victory by 0.1 seconds.
Saturday 5 km Classic Results
Lander's Kaylynn Sandall finishes first on her home course. The time was 18:50.9. Max Radosevich of Natrona County wins the race in a time of 16:59.1
The Alpine skiers do not have a competition this weekend. They head to Casper Mountain next weekend.
Enter your number to get our free mobile app
WYOMING PROUD: The 5 Most Awesome Things Wyoming Gave The World