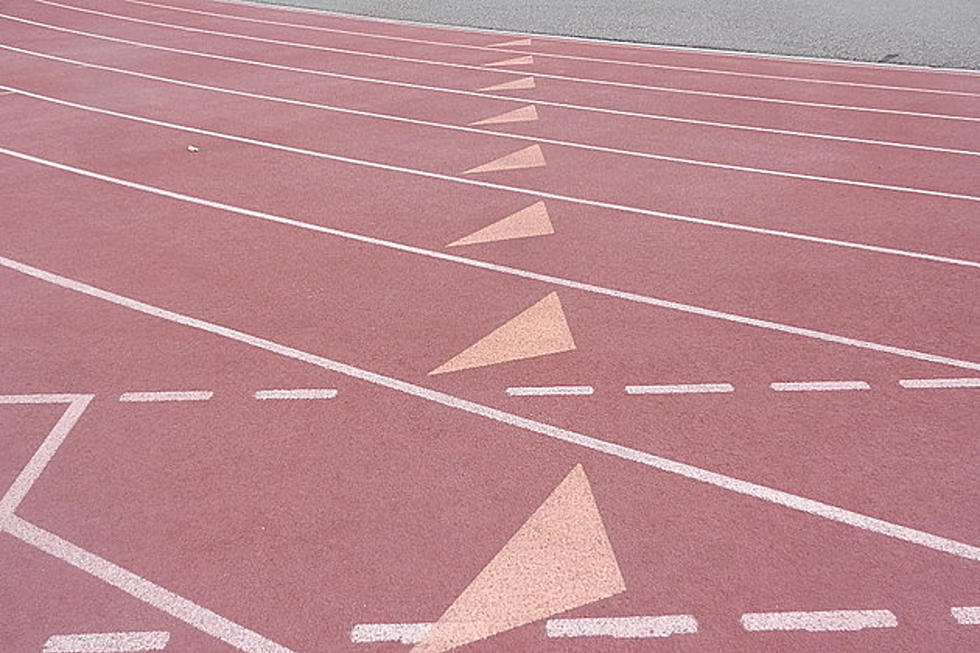 Wyoming High School Track Scoreboard: March 23-25, 2023
David Settle, WyoPreps.com
The second week of the prep track and field season in Wyoming is looking very similar to last week.
A couple of meets are already canceled, which means teams are heading out of state to compete.
Afton and Casper are supposed to host meets on Friday, but we'll see if the weather cooperates and if the facilities are ready.
Here is the schedule, which is subject to change.
THURSDAY, MARCH 23:
Laura Chord Memorial at Newcastle HS – Canceled
Out-of-State events:
Farmington Super Meet (Girls-Only) in Farmington, UT – Evanston, Mountain View
Evanston won the 4x100 meter relay at 52.06 seconds. Evanston's Talia Conrad was 2nd in the 200 meters. Evanston's Kiara Worthing was runner-up in the long jump. Jessica McMurtrey of Evanston took 3rd in the discus. Mountain View's Jaylee Antonino was 2nd in the 100 hurdles & 3rd in the high jump. McKinlee Covolo and Laney Jensen took 2nd & 3rd in the shot put.
FRIDAY, MARCH 24:
KW Meet at Harry Geldien Stadium in Casper – canceled
Star Valley Quad in Afton – canceled
Out-of-State events:
Binfield Invite at Scottsbluff, NE – Lingle-Ft. Laramie, Torrington
Farmington Super Meet (Boys-Only) in Farmington, UT – canceled - weather canceled only the boys' portion.
John Ganser Invite at Sidney, NE – Burns, Laramie
Morrill Early Bird in Morrill, NE – Lusk, Pine Bluffs, Southeast
Runners Roost of Fort Collins Invite in Fort Collins, CO – Cheyenne Central, Cheyenne East, Laramie, Natrona County, Rawlins
SATURDAY, MARCH 25:
Wind River Invite in Pavillion, WY - canceled
Out-of-State events:
Broomfield Shootout 2023 in Broomfield, CO – Sheridan
Sheridan was 2nd in the girls' division and 3rd in the boys' division.
Addie Pendergast won the 100 & 200 meters. Callista Roush captured 1st in the triple jump. Josie Ankey and Nora Butler went 1-2 in the shot put. On the boys' side, Aiden O'Leary won the 110 hurdles. 
Copper Hills Invitational in West Jordan, UT – canceled
UVU High School Invitational in Orem, UT – canceled
Warrior Wild West Invitational in Grand Junction, CO - Little Snake River
Kannadis Peroulis took 3rd in the triple jump for LSR.
2023 State Indoor Track Meet
2023 State Indoor Track Meet