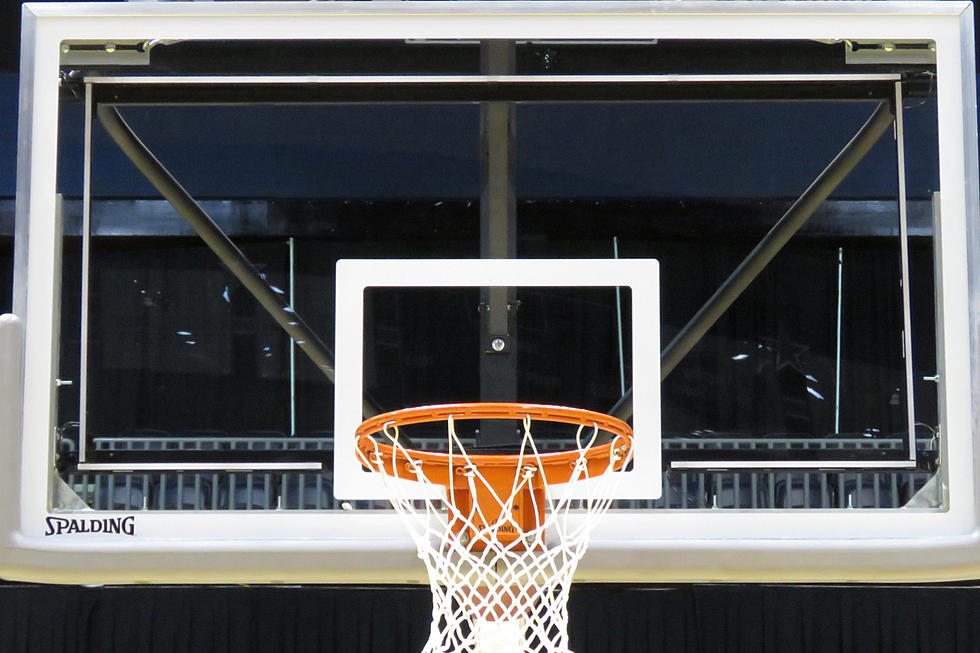 1A-2A Girls Basketball All-State Awards for 2023
David Settle, WyoPreps.com
These girls' basketball players were chosen as the best of the best and received All-State honors for the 2022-23 season.
The Wyoming Coaches Association has unveiled the All-State awards for Class 1A and 2A players, as voted on by the head coaches in each classification.
Congratulations to Saratoga's Whitney Bennett. She earned all-state for the fourth time in her prep career and joined an exclusive club.
Four more players received all-state for the third time in their high school careers. Two more were chosen for a second time.
Class 1A
Kelsi Nicholson – Burlington (All-State in 2021 & 2022)
Addison Barnes – Cokeville
Mia Dayton – Cokeville
Maren Baker – Dubois
Cora Schroeder – Encampment
Caroline Schlattmann – Riverside (All-State in 2020 & 2022)
Naomi Moore – Rock River
Whitney Bennett – Saratoga (4X All-State: 2020-2023)
Sydney Anderson – Southeast (All-State in 2022)
Kealy Carson – Southeast (All-State in 2021 & 2022)
Brenna Herring – Southeast (All-State in 2021 & 2022)
Brooklyn Materi – Upton
Sophie Louderback – Upton (All-State in 2022)
Paige Timberman – Upton
Class 2A
Jordan Griess – Burns
Daljit Kaur – Burns
Ashlee Hattan – Lingle-Ft. Laramie
Natalie Speckner – Lingle-Ft. Laramie
Jessica Hoffman – Pine Bluffs
Victoria Arnold – Rocky Mountain (All-State in 2022)
Mackelle Moss – Rocky Mountain
Hailey Donelson – Shoshoni
Lexie Marchant – Sundance
Jaylin Mills – Sundance
Chaney Reish – Tongue River
McKinlee Skammon – Tongue River
Elianna Duran – Wyoming Indian
Shye Killsontop – Wyoming Indian
Burns vs. Lingle-Fort Laramie 2A Girls Basketball Championship
Burns vs. Lingle-Fort Laramie 2A Girls Basketball Championship
2023 1A Girls State Basketball Championship-Upton Vs. Southeast
2023 1A Girls State Basketball Championship-Upton Vs. Southeast