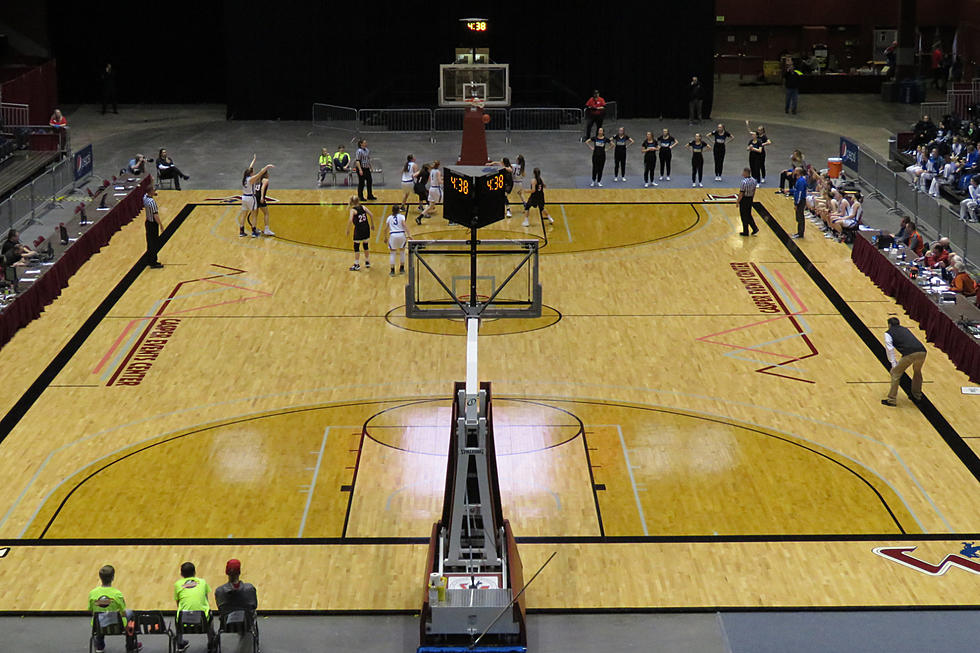 Fans, Who Wins the 3A and 4A State Basketball Titles [POLLS]
David Settle, WyoPreps.com
It's the last week of the high school basketball season in Wyoming, and eight teams in four divisions are chasing a dream of a state basketball championship.
This weekend, Thursday through Saturday, in Casper are the Wyoming High School Class 3A and 4A State Basketball Tournaments. They are at the Ford Wyoming Center and Casper College.
WyoPreps knows there are some passionate fans out there, so who do you think wins it all this weekend?
Last week fans were 50 percent, as they correctly picked two of the four champions over the 1A/2A weekend.
Cast your vote below, and share with fellow fans, friends, and family. The polls will stay open until 9 a.m. on Thursday.
Good luck to all the teams involved in this weekend's state tournament.
Wyoming High School Sports Pics of the Week Mar. 4-5
Wyoming High School Sports Pics of the Week Mar. 4-5