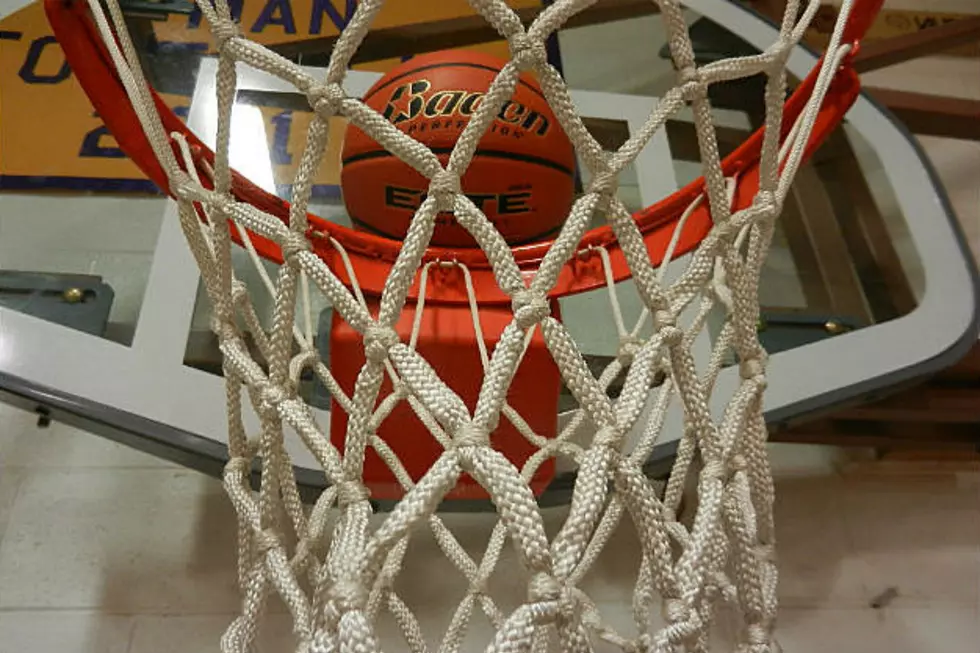 Not Much Movement in the WyoPreps Basketball Rankings This Week
Kevin Koile, WyoPreps.com
Only three of the eight divisions saw a difference in the two new WyoPreps Coaches and Media Basketball Polls compared to a week ago.
There are two new teams in the rankings this week, but they are teams returning to the polls.
The only class that changed in the girls' poll was 3A which was at the bottom of the top five. Douglas and Buffalo remained first and second. The Bearcats are a unanimous pick for No. 1. Mountain View's overtime win over rival Lyman last Friday helped the Buffalos climb to third. The Eagles dropped to fourth. Newcastle re-entered the ranking at No. 5. The Dogies replaced Pinedale by three points in the voting.
The top five in 4A, 2A, and 1A were all the same as last week. That meant Cody, Wyoming Indian, and Southeast stayed at No.1 in their respective classification.
It was very similar in the boys' rankings. The biggest difference was in Class 3A.
Douglas and Worland were still at No. 1 and No. 2, respectively. Powell moved up one spot to third, while Lander fell to fourth. Lyman returned to the poll at No. 5.
In Class 2A, two teams traded spots at the bottom of the rankings. The top three remained Tongue River, Pine Bluffs, and Big Horn. The Eagles were a unanimous choice for No. 1. The change saw Rocky Mountain climb to fourth, and Wind River drop to fifth after the Grizzlies beat the Cougars last week.
Class 4A was the same as last week, while Class 1A stayed the same for the third straight week. Cheyenne East was a unanimous pick for No. 1 in 4A. Saratoga stayed atop the 1A boys' division. The Panthers have been there since the second poll of the season.
The WyoPreps Coaches and Media Basketball Polls are chosen in voting by coaches and media around the state. Every coach and numerous media members have a chance to vote each week throughout the season.
Campbell County-Thunder Basin Basketball
Campbell County-Thunder Basin Basketball