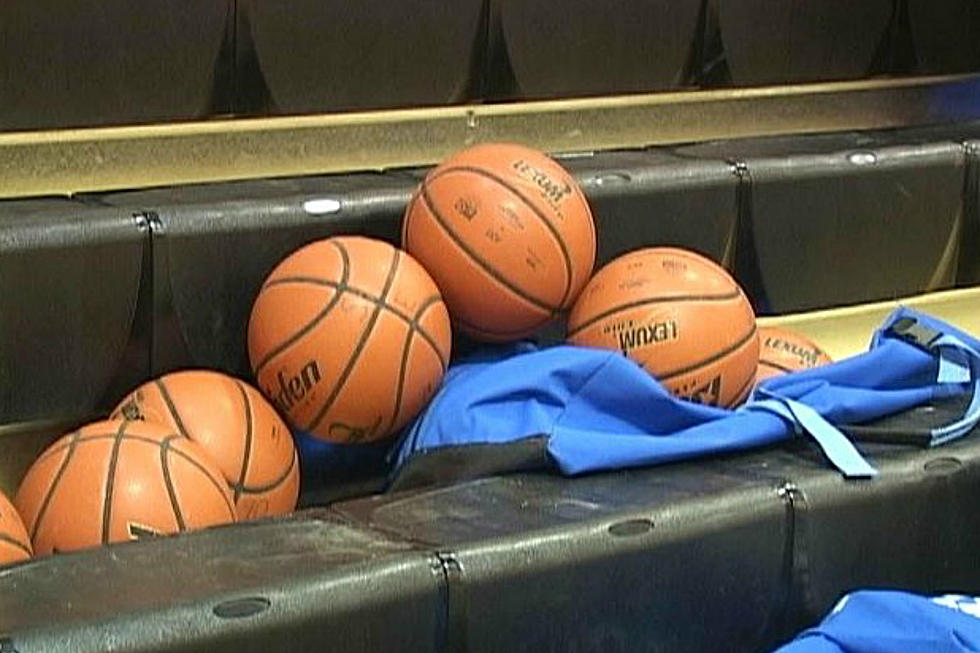 Three Significant Differences in the New WyoPreps Coaches and Media Basketball Polls
Kevin Koile, WyoPreps.com
More changes occurred in the girls' rankings versus the boys' in the latest WyoPreps Coaches and Media Basketball Polls.
Two new teams entered the top five in the girls' poll.
In Class 3A, Powell made their season debut in the rankings at No. 5. They followed the same top four as a week ago. Douglas was a unanimous choice for the top spot. Buffalo, Mountain View, and Newcastle remained second, third, and fourth.
Sundance jumped back into the poll in the 2A division. The Bulldogs are fifth. The top three were the same as last week. Rocky Mountain was No. 1 with Wyoming Indian second, and Tongue River was third. Kemmerer moved up to fourth, despite a loss to the Chiefs last weekend.
The two Gillette schools traded spots, and that was the only difference in the 4A rankings. Cody was a unanimous selection at No. 1. Cheyenne East held onto second by nine points in the voting. Thunder Basin moved up to third, while Campbell County fell to fourth. Laramie stayed at No. 5.
There was no change in the 1A poll. Southeast got all but one first-place vote. Burlington got the other first-place vote but they were still third behind Upton at No. 2. Riverside and Cokeville rounded out the top five.
The one big change in the boys' rankings was in Class 2A, where there was a new No. 1 ranked team. Big Horn took over the top spot. The Rams received eight first-place votes. Pine Bluffs got six votes for the top spot, and the Hornets moved back to second. Tongue River fell to third but still picked up three votes for No. 1. Wright was alone in fourth in the poll, while Rocky Mountain was fifth.
The only other division with something different was 4A. Cheyenne East was a unanimous pick for first with 22 first-place votes. Riverton and Sheridan held onto second and third, respectively. Thunder Basin climbed one spot to fifth, which pushed Cheyenne Central to fifth.
There were no changes in 3A or 1A. Douglas and Saratoga kept the top spots in those divisions.
The WyoPreps Coaches and Media Basketball Polls are chosen in voting by coaches and media around the state. Every coach and numerous media members have a chance to vote each week throughout the season.
Wyoming High School Sports Pics of the Week/ Feb. 2-4
Wyoming High School Sports Pics of the Week/ Feb. 2-4